Happy Halloween!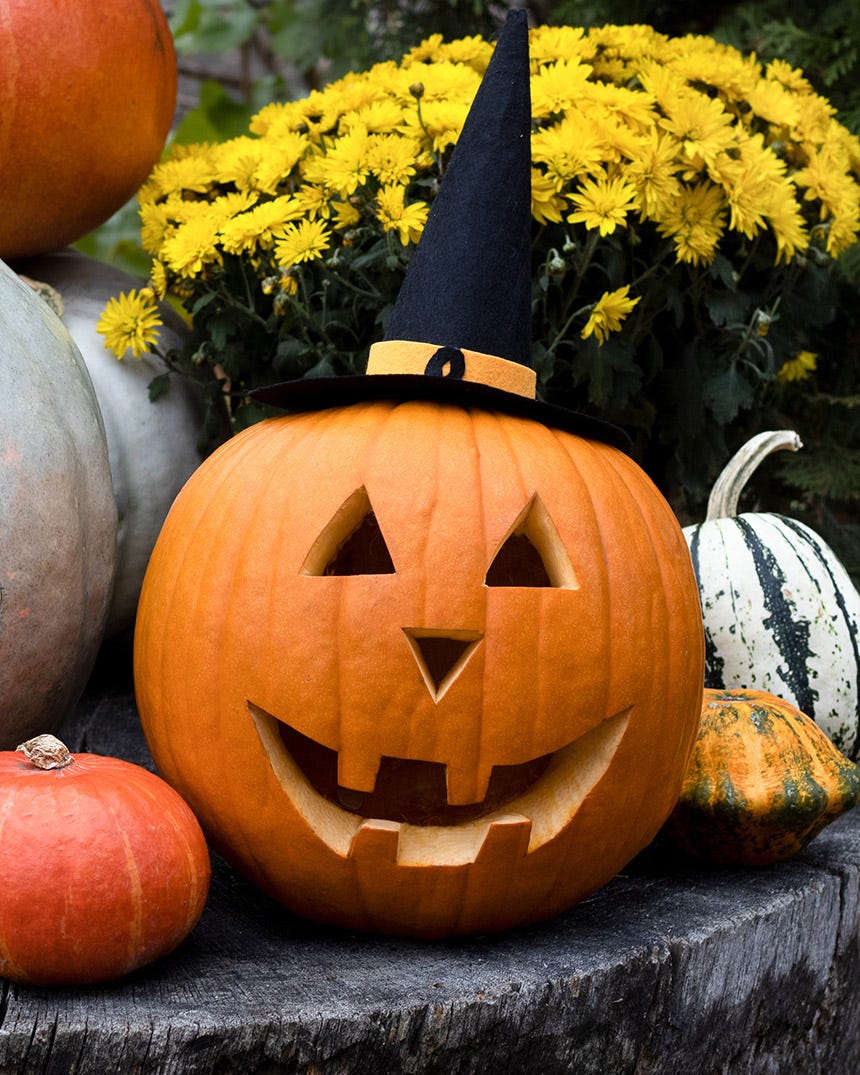 What a delicious season. The cool weather and falling leaves make me want to curl up with a cup of tea and a good story. Also, candy! How about you?
If you're a fan of my paranormal cozies under my Nyx Halliwell pen name, my latest newsletter went out with a cover reveal for a new series I'm publishing next year. It also has a poll for you to vote on the name of the witchy candy shop my heroine owns. Want to join in the fun? Jump over here: https://nyxhalliwellauthor.substack.com/p/chasing-clues-among-falling-leaves. I'll reveal the winner next month!
For my romantic suspense readers, I finished another pass on Covert Obsession, tweaking the plot a bit and tightening up the motivations of several characters. To me, those little tweaks make the difference between an okay story and a great one. I can't wait to share wildcard Moe's story with you. He's kept me on my toes (Parker, his heroine, too) and gutted me with ALL THE FEELS! I'm sending the story off to my editor later this week and YOU all get to read it first starting in December (release at retailers is January 16) if you're in the Charmed or higher tiers on Ream or a paid subscriber on Substack.
The next episode in the GrimVerse releases Wednesday, November 15th, for Ream and Substack paid subscribers, and you'll have access to the previous episodes!
What is your favorite thing about Halloween? Comment and let me know!
Happy trick-or-treating (and reading),
Misty
Have a great week,
Misty